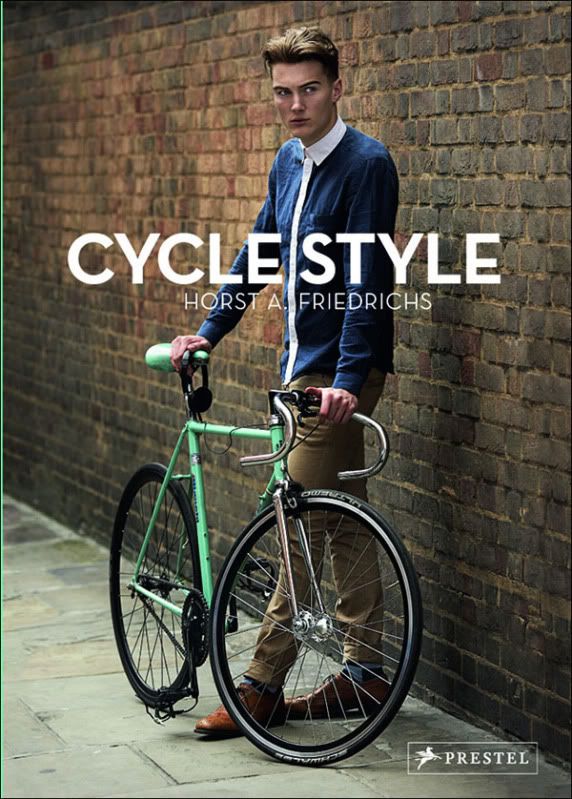 I just came across this great coffee-table-book Cycle Style by German photographer and filmmaker Horst A. Friedrichs.
The Golden Lead Award winner is based in London and – surprise, surprise – loves bikes and people, people on bikes, people next to bikes and obviously capturing them on photo for his latest photo documentary project…yeah I think you can get an idea on what the book is about!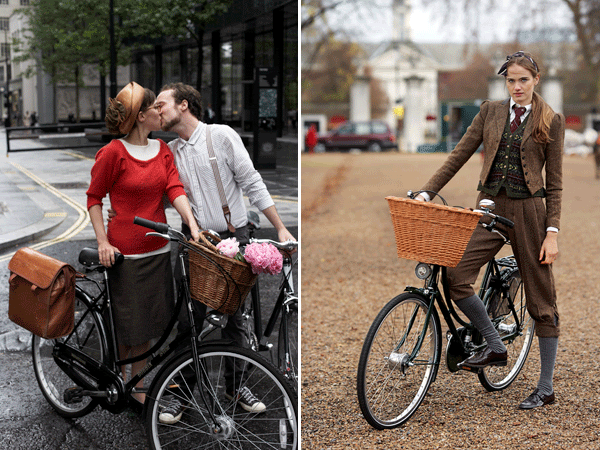 For the book he shot about 200 people on bikes and cycled nearly 5000 km in and around London. And the outcome shows that it was totally worth it. Watch the video below to get a first impression of the beautiful images that this book has to offer and make sure to get your hands on it as soon as possible!